Family Accident Reimbursement Plan
Posted September 3, 2019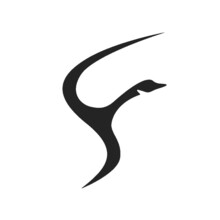 For your convenience, we've made arrangements for families to voluntarily purchase accident insurance through the Family Accident Reimbursement Plan, underwritten by Industrial Alliance Insurance and Financial Services Inc (iA Financial Group). This insurance replaces the Kids Plus Accident Insurance.
Introducing a comprehensive group accident insurance plan with a Critical Illness Insurance component, designed for the whole family.
The Family Accident Reimbursement Plan is ideal for supplementing costs not covered by your provincial health insurance or existing employer extended health and dental plans. Regardless of the size of your family, all eligible family members can be insured under one set monthly rate of $39.95.
Your coverage also includes a Critical Illness Insurance component, which pays out a lump-sum amount that you can spend however you see fit. That's one less thing to worry about while you or someone in your family recovers from a serious illness.
To apply for the Family Accident Reimbursement Plan or to find out more, visit the Family Accident Insurance Plan website.